Artist Development and Branding
We're Here For Your Music Career.
We provide branding development and venue opportunities for independent artists and newcomers to the music scene!
What is Graystone Production?
We are an entertainment company focused on taking new artists' careers to the next level by increasing their reach. We help independent artists achieve their goals by showing them how to build their fanbase and creating venues so they can do their own shows in front of those fans – first locally, then nationally!
Who do we want to help?
Anyone who has music in their heart as a career – either as part of a band, as a singer or a songwriter, or as a composer or musician = is who we were created to guide and mentor. Our dream is to help you make your dream come true!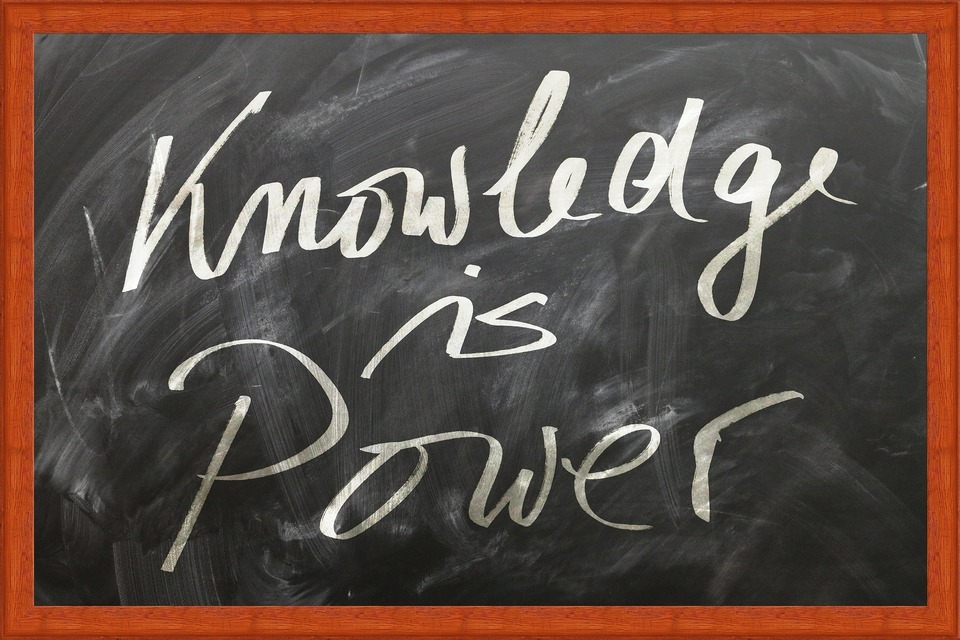 How can we help?
We work in many ways to help young artists develop their brand and their style. Our services include:
Education about the music industry
Training in entrepreneurship and self-management
Assistance with building and clarifying your brand
Help with identifying your unique audience
Experience through exposure
How does this happen?
We help you grow your fan base on every social platform, from Twitter to Instagram to YouTube. Once your fan base has been expanded, we'll create venues so you can present your talent without auditions, chasing gigs, or being cut from a program.

You'll learn how to pinpoint your strengths and weaknesses. We can assist you with building up the former and overcoming the latter. We'll take you from the preparation stage through your launch and growth stages to where you need to be to shine.

You don't need to chase a label. Make the contract come to you. As an entrepreneur, you can control your own destiny!

Start your Journey Today